Technologies Ultimate performance on and off road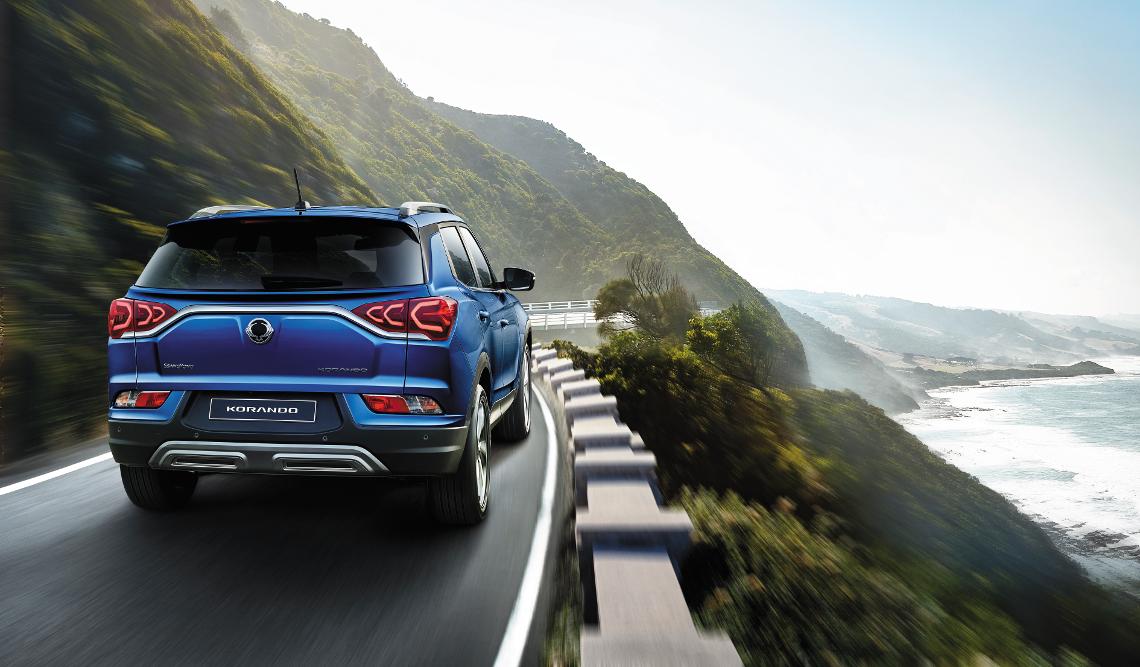 High-end features to enhance efficiency and maximize the fun of driving
From the moment you settle into the driver's seat, press the start button and shift into gear, the All-New KORANDO delivers a comfortable ride with superb stability, outstanding driving dynamics and remains impressively quiet even at high speeds.
---
Engine & transmissions Great torque, smooth shifting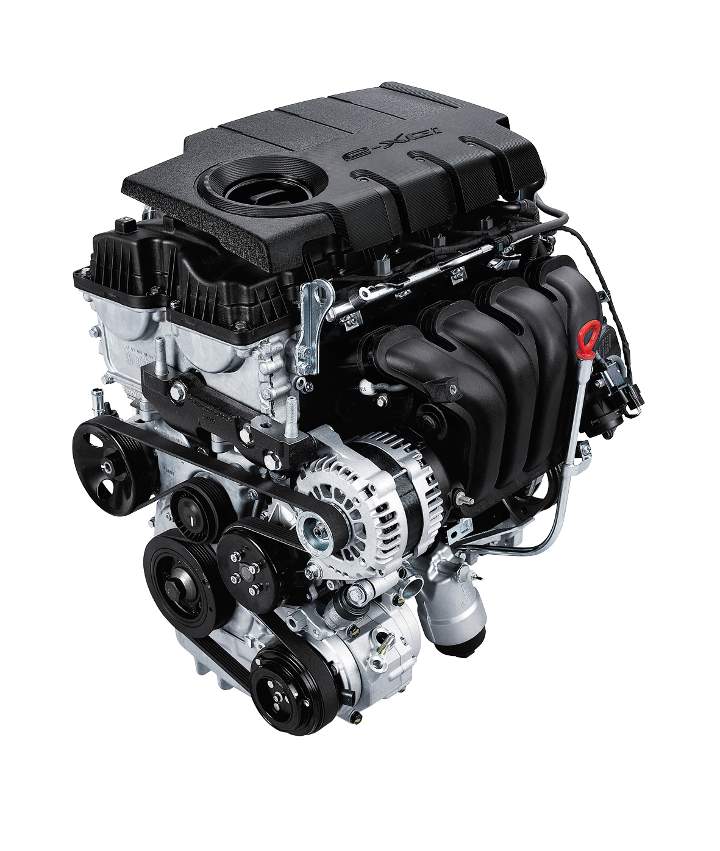 A dynamic drive
Korando is available with an all-new 1.5 GDI-Turbo petrol engine or new 1.6 Turbo diesel engine, guaranteeing maximum fuel efficiency and driving satisfaction, no matter your choice.
Automatic transmission
Korando's 6-speed automatic gearbox from the renowned Japanese manufacturer Aisin SEIKI is equipped with artificial intelligence that provides dynamic driving and optimal shifting by automatically changing the gear shifting pattern according to transmission oil temperature and road conditions.
Manual transmission
Using a wide spread of ratios, the 6-speed manual gearbox has been developed to improve launch acceleration while also offering low-engine-speed high-economy running at motorway pace. Efficiency and durability have also been improved by optimising oil lubrication, while particular engineering attention has been paid to reduce gear whine at all speeds.
---
Safety Take control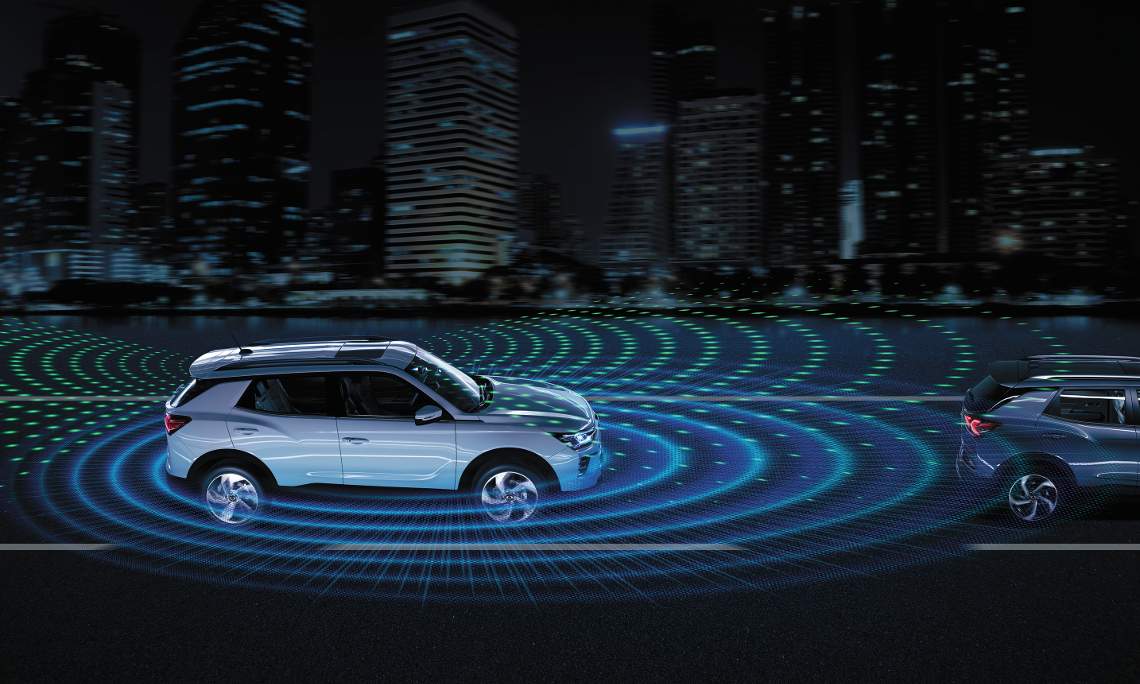 Аlways in control with 'Deep Control'
Deep Control technologies bring the goal of perfect safety closer than ever. Whether driving around town or taking long-haul cross-country trips, Deep Control promotes peace of mind and elevates driving confidence to a whole new level.
This technology employ cameras, radar and sensors to assist the driver at all times.
---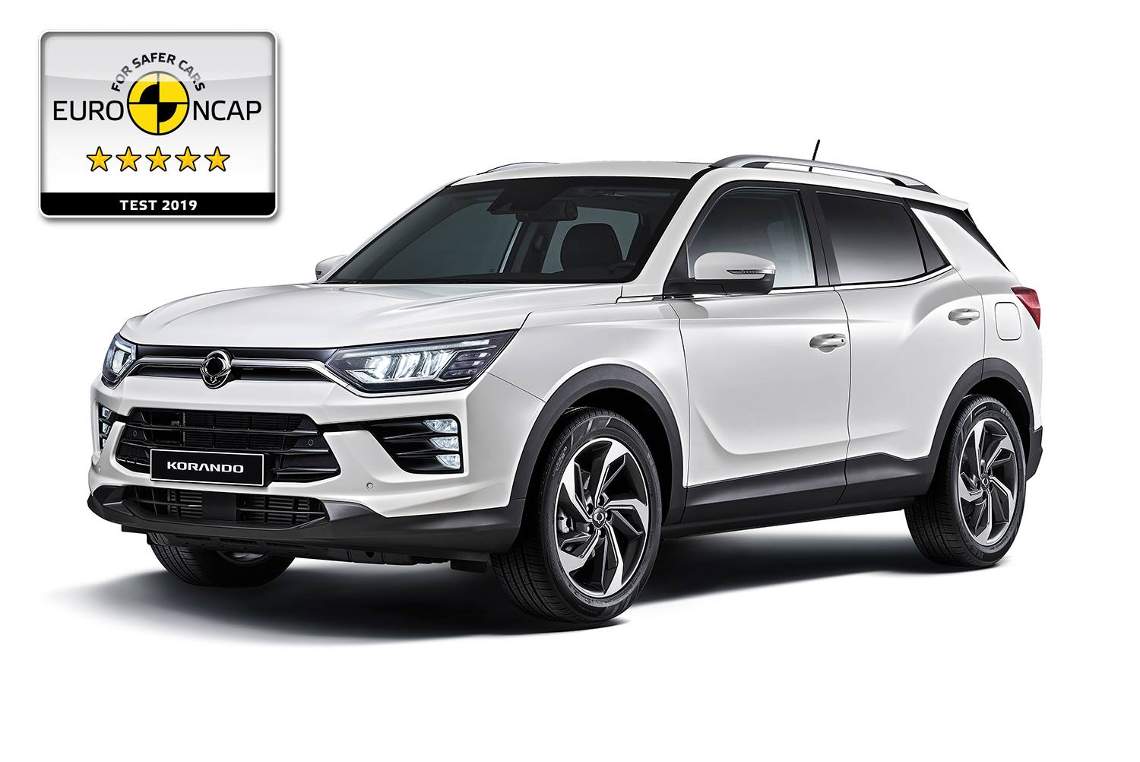 5-star Safety Rating
The all-new Korando has been awarded a 5* Euro NCAP Safety Rating - the safest among tested models. Its reliability is verified, providing confidence in your choice.
---
---